Ahsania Mohila Mission Primary & Secondary School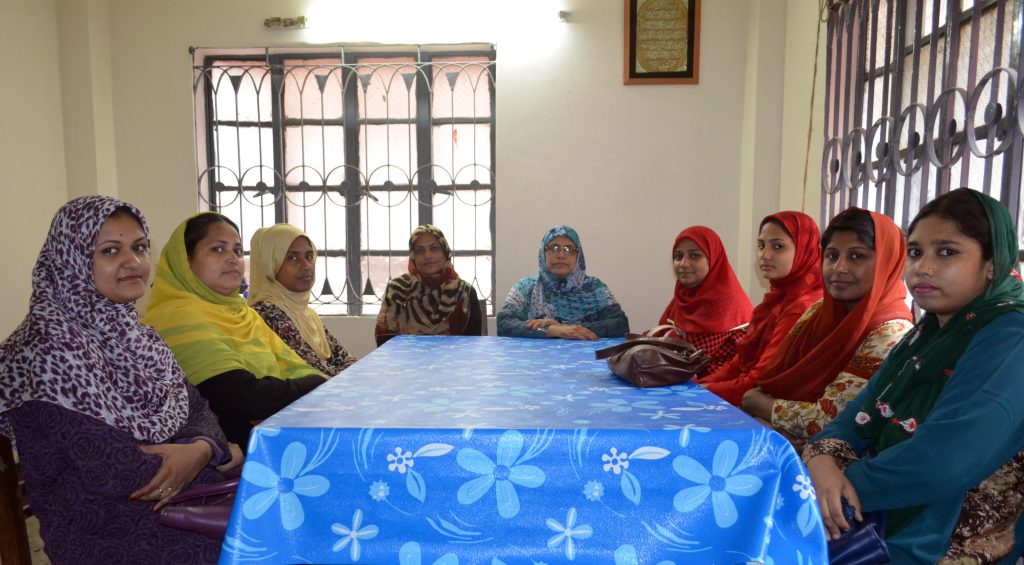 The founder of this mission, Hazrat Khan Bahadur Ahsanullah (R) was an educationist himself. So, following his footsteps, we took steps to eradicate the illiteracy of the helpless kids and established 'Ahsania Mohila Mission Primary School'. At this school, over a hundred orphan and poor children are given access to primary education, with minimum of cost. Over time, the school had more students. At one stage.

It could no longer accommodate the increasing number of orphan children. To help us, minister. Dhaka Ahsania Mohila Mission is operating a Primary School from 1977. This has recently been upgraded to Secondary School at Mirpur-1 for orphans and outside children of the poor people. Destitute children of adjacent vicinity are getting quality formal education from this institute with a very minimum and affordable cost. Children from Orphanage also get education from this institute free of cost.
Every year students from this school get very good grade at public level exam like PSC/JSC/SSC.
Meritorious students are getting admitted to different Public Colleges.
Students gets good technical job after getting training from professional institute.
Presently, there are approximately 450 students enrolled at different classes.